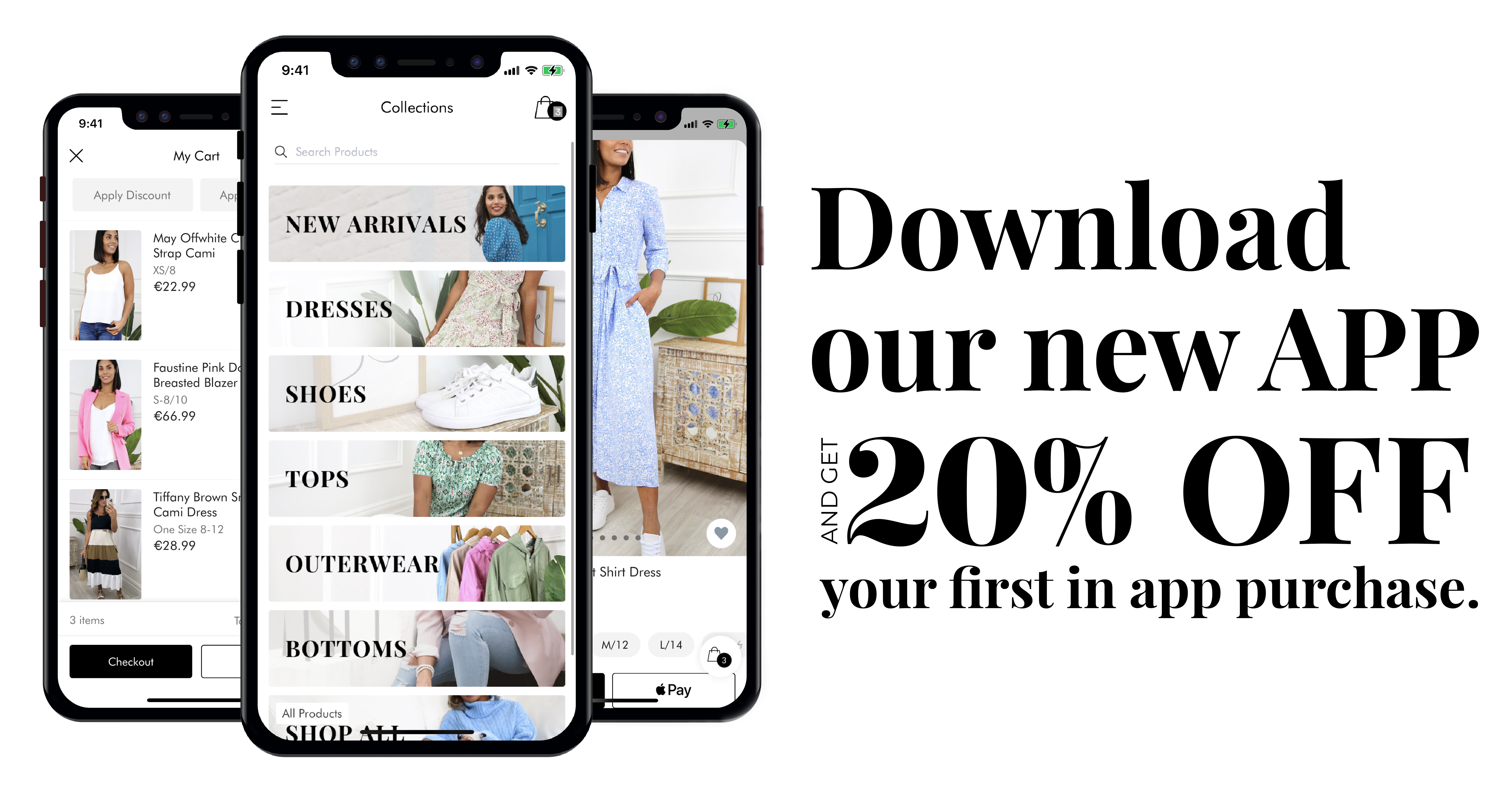 Why download the Virgo Boutique App?
Enjoy VIP early access to our brand new ranges and other exclusive app only perks and discounts.

Early Access
Be first to shop our newest arrivals which drop on our app first before becoming available to shop through our website.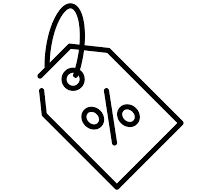 Exclusive Discounts
Get 20% off for downloading our app as well as app exclusive discount codes throughout the year. There will also be app exclusive products.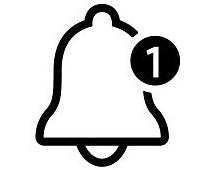 STAY IN THE KNOW
Turn on push notifications to get instant updates. Be the first to know about special offers, sales and important Virgo updates.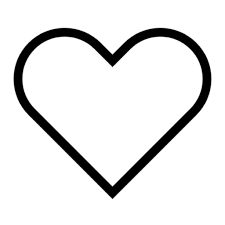 MAKE A WISH
Waiting for payday to treat yourself? Keep all your favourite styles in one place to shop later.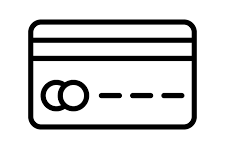 SEAMLESS Experience
Checkout safely with our fast payment options with just a tap of a button. Klarna is now also available to spread your payment over 3 installments.
Please Note:
-Customers must download the app and enable push notifications in order to receive your 20% off code.
-The 20% off code may take a few minutes to be issued. If you have not enabled the push notifications you won't receive a code.
-The code can only be used within the app checkout. It won't work on the website checkout.